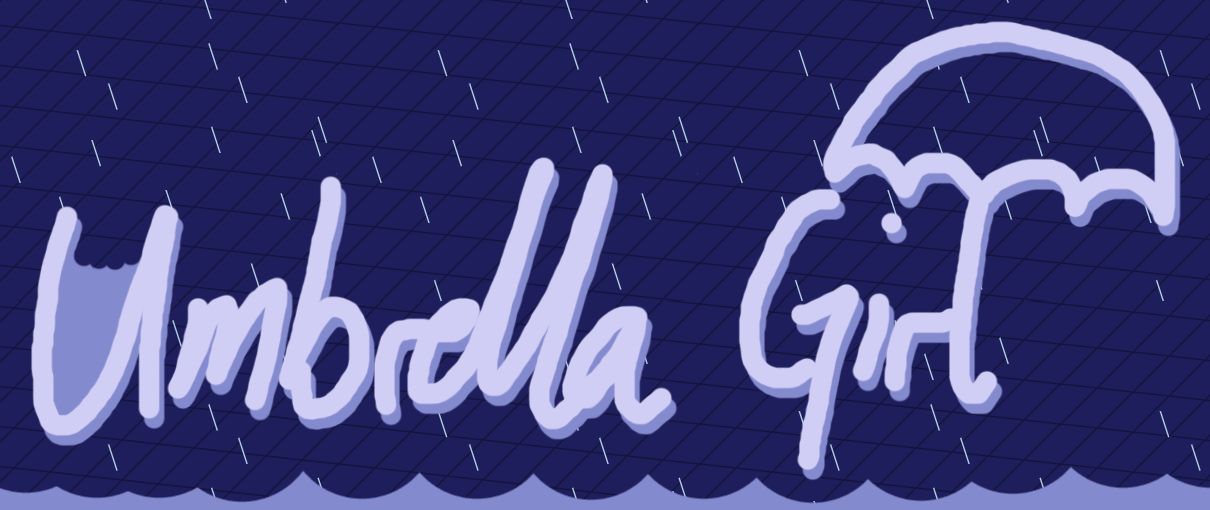 Umbrella Girl
Protect commuters from having their days ruined by rain. How many people can you save from soul-crushing despair? Feedback is always appreciated.
WASD to move. Left Ctrl/Shift/Space to slow down.
M to toggle audio.
P to toggle pause.
v1.0.2: Pauses the game on loss of window focus.
v1.0.1: Increased the difficulty, in a couple of ways.
Made with Love2D 11.0.

Music: Old City Theme by remaxim

Ambience: Moderate Rain on a Tin Roof by thebardofblasphemy
Install instructions
Unzip the archive, and run the UmbrellaGirl executable.
Comments
Log in with itch.io to leave a comment.
Thanks! I'm glad you guys liked it! Your video revealed a missing feature: pausing the game when the window loses focus.